We, at Leepe Outsourcing Corporation strive to be the leader in the Information Technology Industry by delivering superior technical services and high quality hardware and software solutions to our valued partners.
Leepe Outsourcing is at the forefront of innovation, offering excellent client satisfaction through top grade products and seasoned IT experts that'll help you find your next software solution with efficiency and effectivity.
Here at Leepe, we pride ourselves on helping our clients bridge digital gaps in their operations through a wide selection of enterprise IT software solutions – from human resources and accounting all the way to inventory and sales management software solutions.
Leepe Outsourcing Corporation started with a business philosophy of building a long term relationship with our partners. And we believe that it is only achieved through excellent service and integrity in everything we do. With many years in the industry, we learned that change is certain and to continuously be present and around in the market, innovation is key. Our research and experience help us adapt to these changing and more demanding needs. With this, we take pride in providing the latest and most efficient approach to I.T. solutions without compromising any of our core values and philosophy.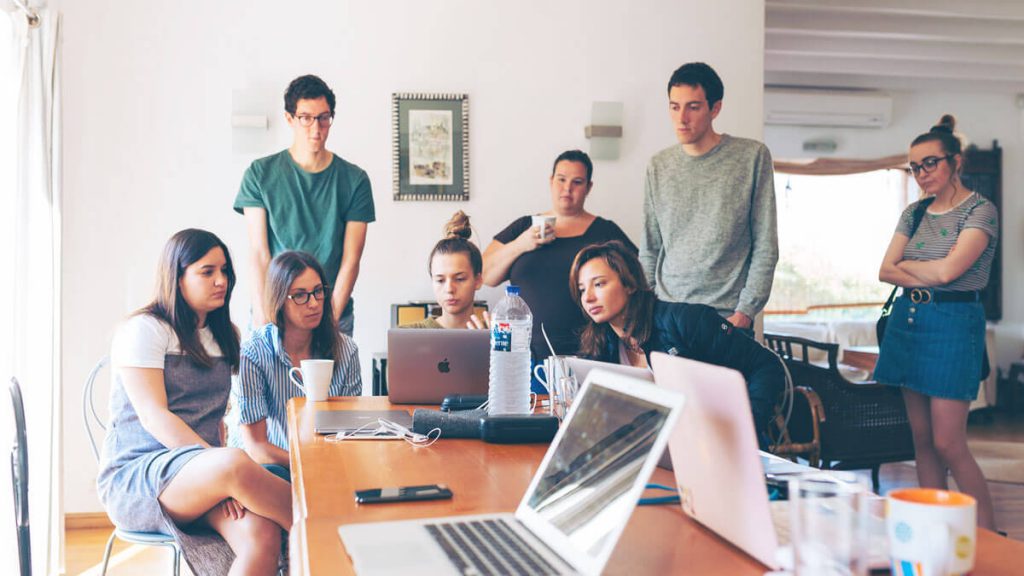 Leading Enterprises towards Efficient and Productive Endeavors
Together, we envision to be the leading enterprise in providing superior quality solutions and innovative enterprise software to small and large companies.
We aim to continuously provide excellent I.T. solutions and world-class software through our innovative approach and highly experienced professionals. We never stop learning to be able to produce top notch products and high quality services to our partners.
Our vision and mission are carried out through our premiere services, support and solutions in:
Our vision and mission are carried out through our premiere services, support and solutions in: